The Law Office of Justin P. Miller is a client-centered law firm representing individuals throughout Central Pennsylvania. Our office is located on Bishop Street in Bellefonte, Pennsylvania. We make our home in the historic Beaver Farmhouse across from the Bellefonte Area High School. Our dedicated staff aim to make your experience as pleasant as possible.
JUSTIN P. MILLER, ESQUIRE
Attorney Justin P. Miller is a native of Bellefonte, Pennsylvania. After attending Juniata College in Huntingdon, Pennsylvania, he enrolled at the Michigan State University College of Law. He has practiced in Pennsylvania since 2009 and is a member of the Bar of the Supreme Court of Pennsylvania and the Western Federal District of Pennsylvania.
Contact Attorney Miller's office today to discus your legal needs.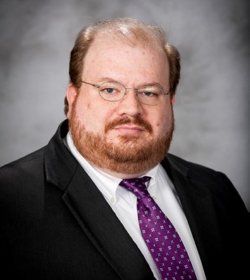 CONTACT US
Contact us today to schedule a consultation.
Call us at: 814-359-7529